Background. Simplified.
Our Work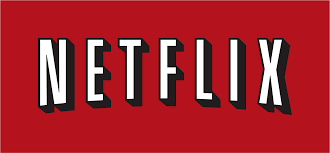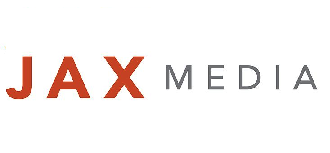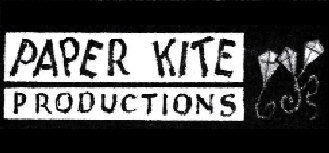 SAVINGS
paperless transfer
faster wrap times
less errors
ACCOUNTING
instant gross pay, penalties and premiums
edit digital vouchers
download excel and PDF
integrated with payroll
ADs/PAs
batch edit vouchers
notify casting of no-shows
filter on actors in real time
No need to calculate breakdowns
Go home early
CASTING
instant station 12s
works for all casting companies
RELIABLE
answering calls 24/7
COSTUME
Flag talent from your phone
Stop talent from check out
ACTORS
Validated work history
Fill out your I9 and W4, once and only once
Show up to set ready to work.
Pink and white vouchers all in one place.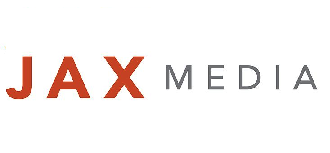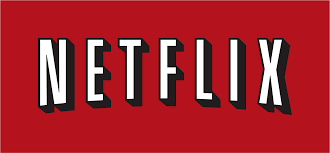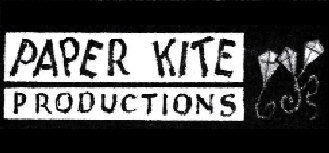 Streamline Background Actors With
Communication
share data and information across industry verticals
Universal access. We can work with any casting and payroll company, even if they are not digital
Enterprise Search
search by actor name, date or production title
Data-on-demand
Compliance
Assists FRCP compliance
I9 and W4 input validation
H1B Visa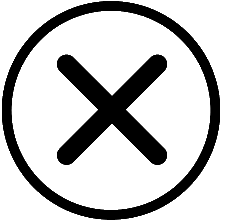 Request Demo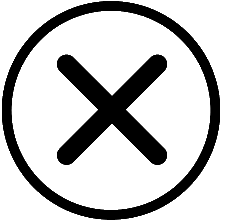 By clicking 'Create Account' you are agreeing to our terms of service
CREATE ACCOUNT
2018 FastCast Network, Inc.
Terms of service
Privacy policy
End User License Agreement